Things to do Melbourne
Melbourne, the cultural capital of Australia, offers a plethora of attractions that captivate visitors from around the globe. Among its many highlights, the picturesque Yarra River stands as a symbol of the city's beauty and vitality. From vibrant riverfront promenades to thrilling water activities, the Yarra River presents a wealth of opportunities for locals and tourists alike. In this blog, we will delve into the exciting things to do along the Yarra River, showcasing the diverse range of experiences it offers.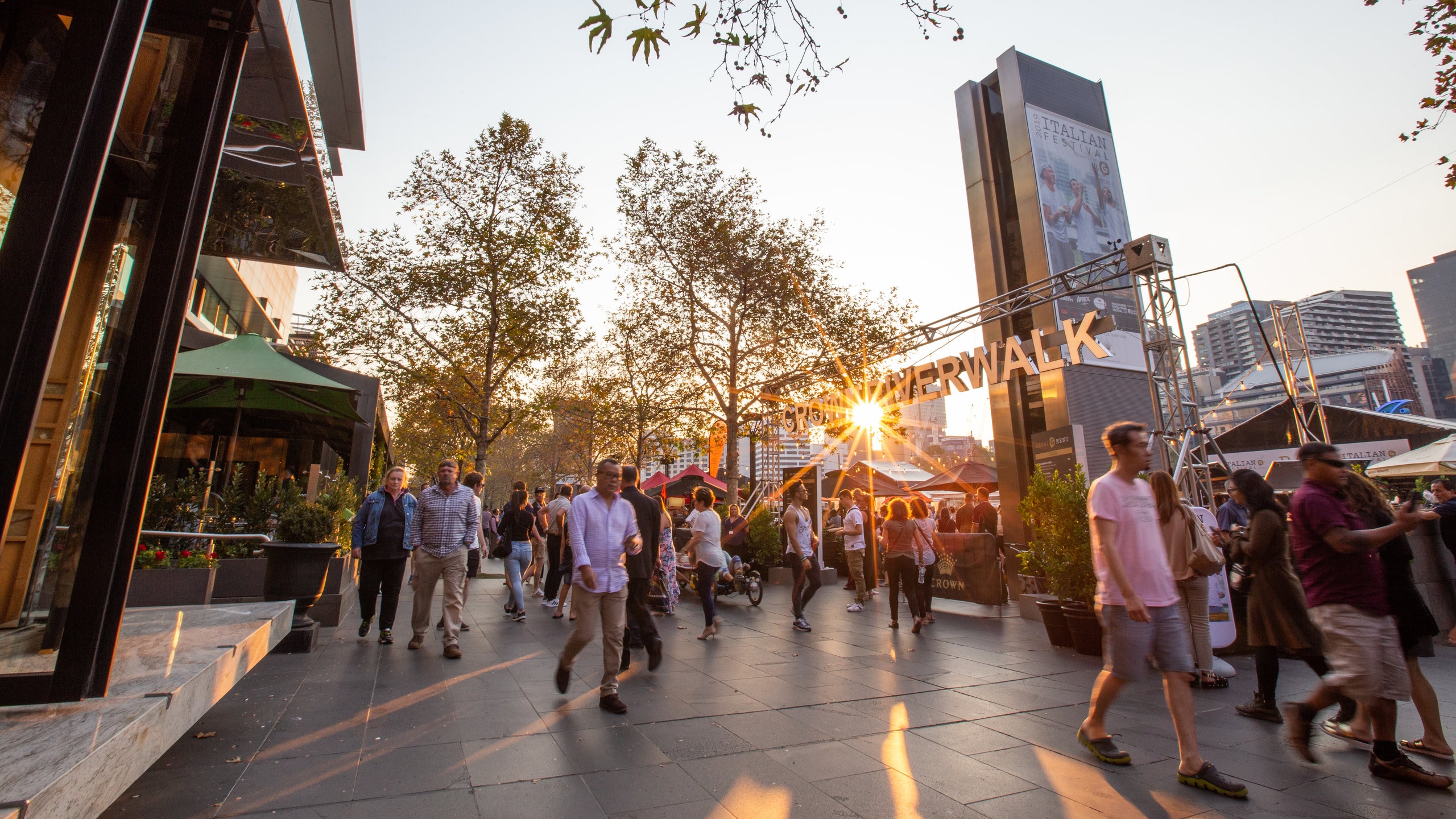 1. Stroll along Southbank Promenade:
Embark on a leisurely walk along Southbank Promenade, a bustling waterfront precinct that epitomizes the energetic vibe of Melbourne. Admire the stunning city skyline as you pass by a vibrant array of cafes, restaurants, and bars. Indulge in a delightful dining experience or simply enjoy a coffee while taking in the captivating views of the river and its surroundings.
2. Explore Federation Square:
Nestled on the banks of the Yarra River, Federation Square is an architectural marvel and cultural hub. Discover art galleries, museums, and unique exhibitions that showcase Melbourne's creative spirit. Attend a live event or performance at one of the venues, or simply relax in the square and soak up the lively atmosphere.
3. Cruise along the River:
Experience the splendour of Melbourne's iconic Yarra River by hopping aboard one of the city's renowned river cruises. Delight in a memorable voyage as you set sail on a scenic journey that unveils the city's landmarks from a unique and captivating perspective. Melbourne River Cruises offers a range of options to suit different preferences, whether you seek a relaxing sightseeing adventure or a romantic dinner cruise on the Spirit of Melbourne Cruising Restaurant under the starlit sky.
4. Experience Water sports:
For those seeking adventure, the Yarra River presents an opportunity to engage in various water sports. Kayaking, stand-up paddle-boarding, and rowing are popular activities that allow you to immerse yourself in the river's natural beauty while enjoying a thrilling workout. Several rental outlets and guided tours cater to both beginners and experienced water enthusiasts.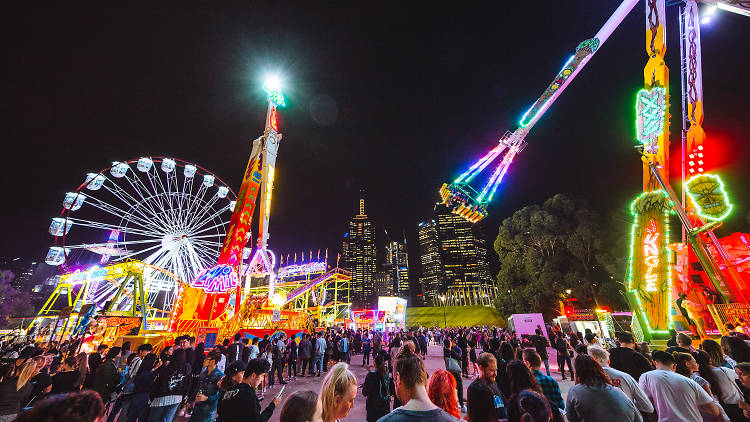 5. Attend Events and Festivals:
The Yarra River plays host to a multitude of exciting events throughout the year. From fireworks displays on New Year's Eve to cultural festivals and sporting events, there's always something happening along the riverbanks. Check the local event calendar to stay updated and experience the vibrant atmosphere that these celebrations bring.
Melbourne's Yarra River offers a captivating blend of natural beauty, cultural attractions, and recreational opportunities. Whether you prefer a relaxed riverside stroll, an immersive cultural experience, or an adventurous water activity, the Yarra River has something to offer everyone. Embrace the lively ambiance, explore the surrounding attractions, and create unforgettable memories as you discover the vibrant heart of Melbourne along the banks of this iconic river.